Known throughout our local communities for the highest standards of compassionate care
When you place your trust in Peter Grenfell you can expect the highest standards of professionalism, and a truly distinct service. The role of your local funeral director is to ease the stress and burden of decision-making, to listen carefully so that we may offer you expert guidance and provide you with a single point of contact who is always on hand to ease any worries or uncertainty with compassion and practical help.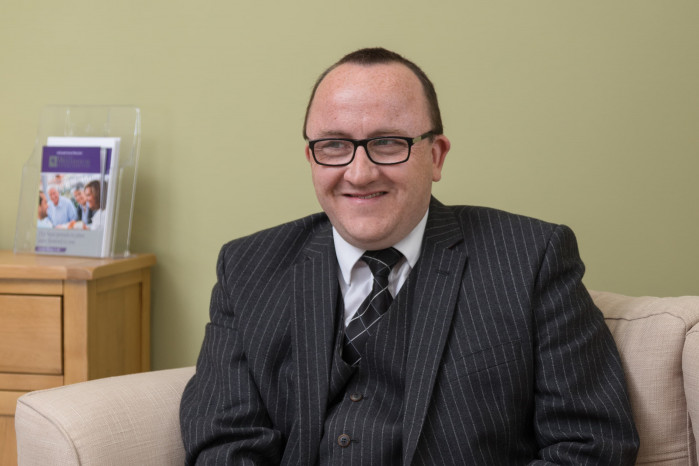 John Kinghorn
Funeral Director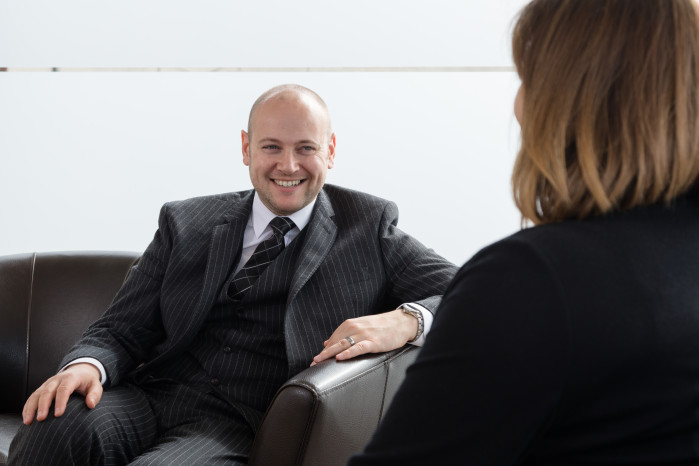 Dominic Appleby
Funeral Director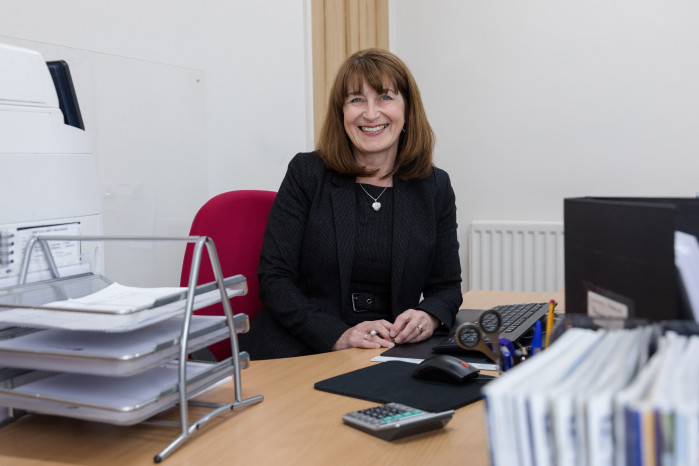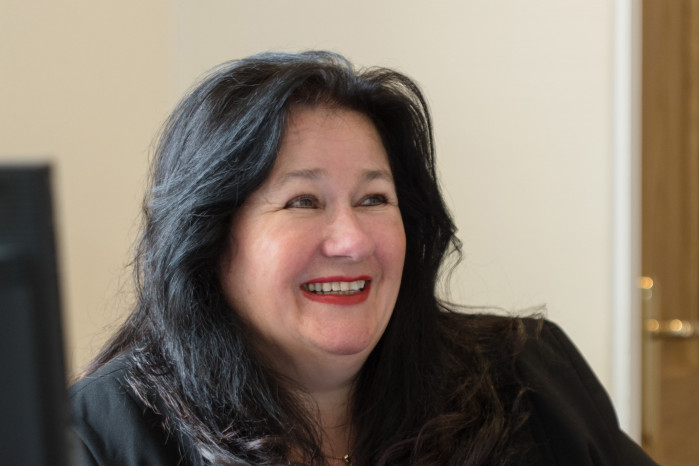 Moira Duzenli
Administrator
We ask. We don't sell. Anyone that's ever bought a new car or booked a budget airline flight will have felt the frustration of unexpected or added costs that weren't made clear when you started the search. In this blog, our MD, James Morris, cuts through the confusion...